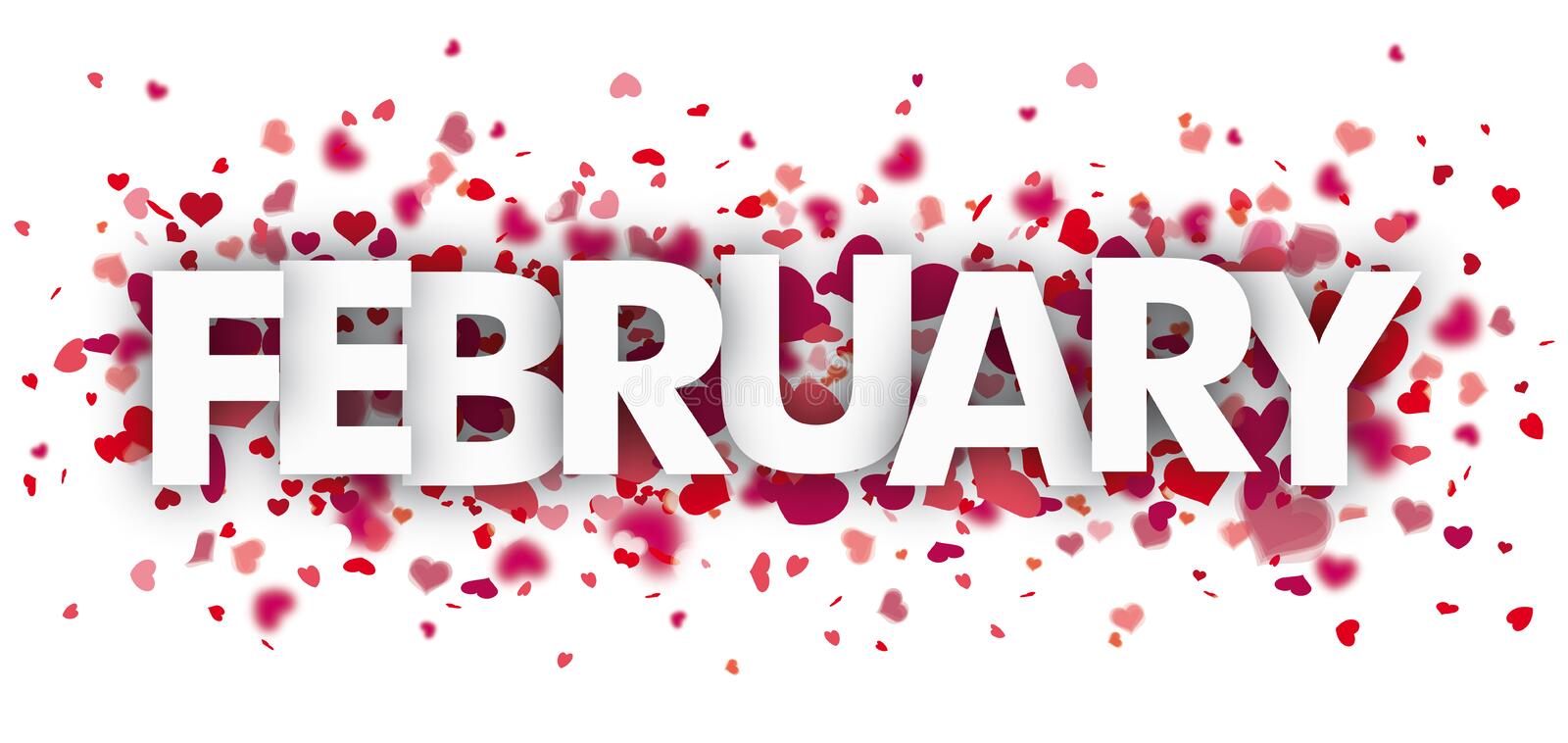 Hello February! We have BIG things lined up, stay tuned to see whats coming.
Client Testimonial
We ❣️our clients! Thank you Dan for this video testimonial about our team!

Looking to buy, sell, or invest? Contact us today to see how we can help you.
2023 Spring Market
Spring Selling Season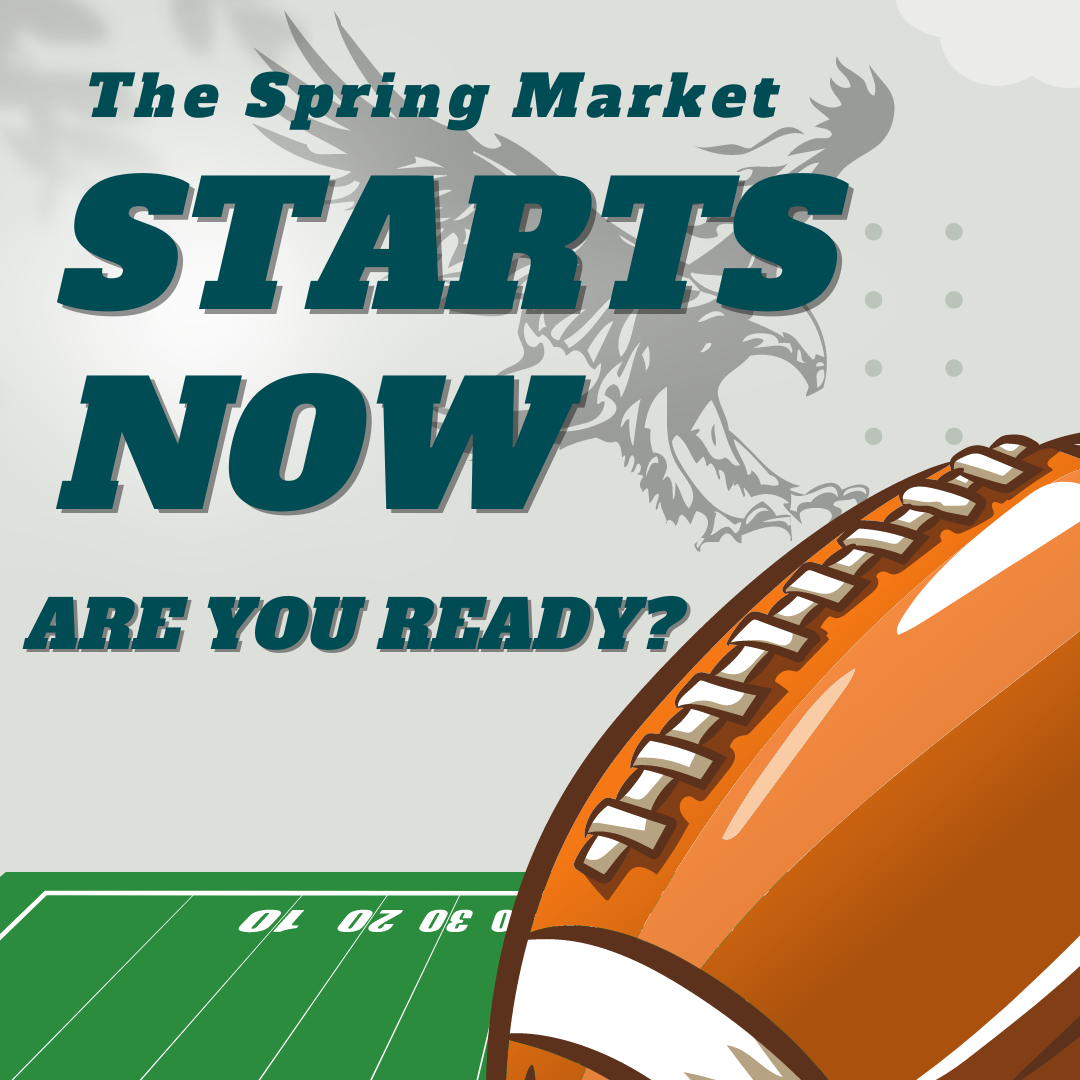 The Super Bowl kicks off the spring season for Real Estate.
The start of Spring may seem lightyears away when the streets are covered in slush, but for homeowners
who are getting ready to sell when the snow melts, the time to start prepping their place for listing is now!
GO BIRDS! 🦅
Pricing Your Home Right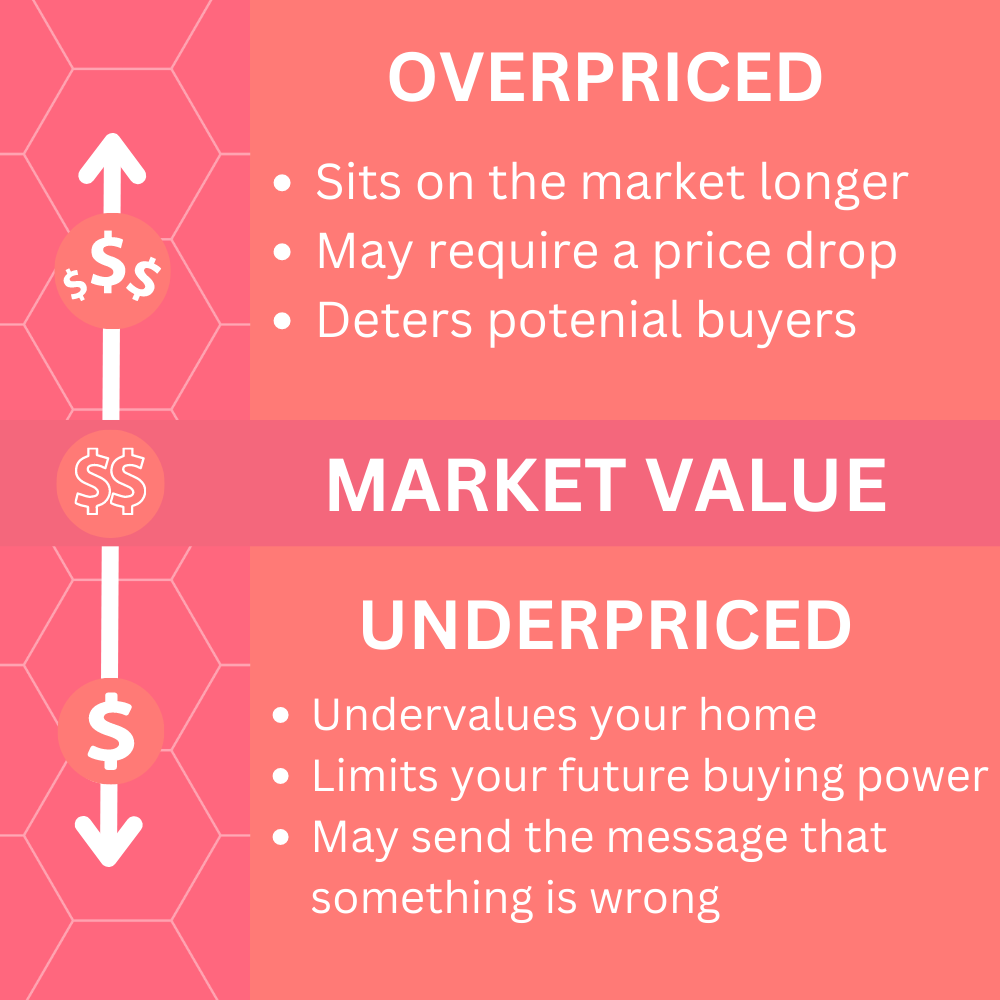 Especially in today's housing market, pricing your house right is critical. It can help you attract more buyers, which could help your house sell quickly.
You don't want to risk over or underpricing your house. If you're ready to sell, DM me so you have an expert on your side who knows how to find the right price today.